Once you become fearless, life becomes limitless
TRANSFORMATIONAL | MOTIVATIONAL | SPIRITUAL FREEDOM
Hi,
I'm Suni
---
Accredited Life Coach
"Most of the shadows of life are caused
by standing in your own sunshine"
My passion is to lead my clients through a journey of self-discovery, aligning them to their authentic self and empowering them to evolve and expand to reach their full potential.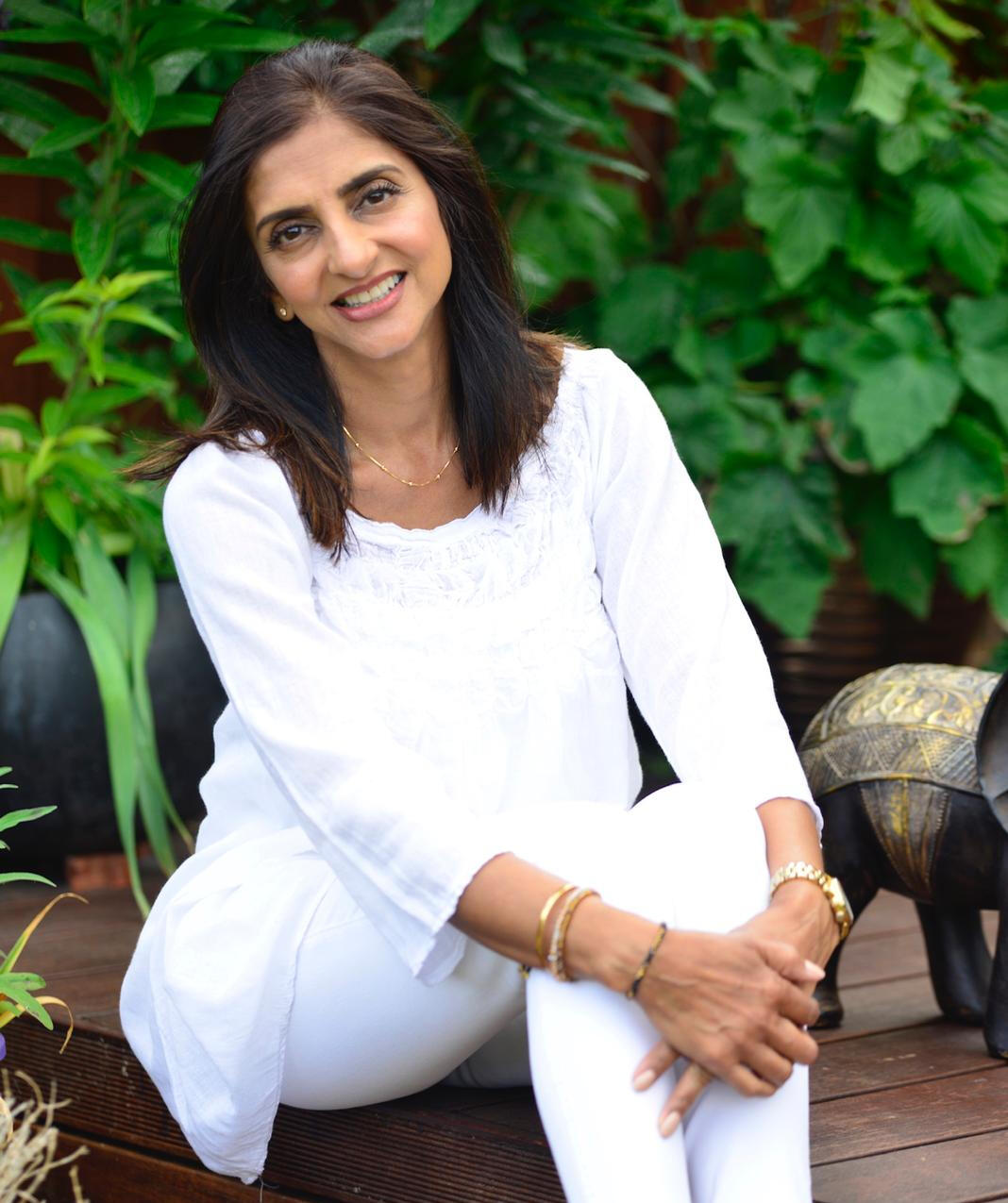 My Story
---
''Just as a bird has to find the courage to let go of a branch in order to fly, I had to do the same with my children when they were leaving the nest.''

As they were just embarking on their journey of independence into adulthood, I soon realised: no matter how much time we choose to invest, the longest relationship we will ever have is with ourselves.

This sparked the question: how could I let go of some of my branches to allow me to experience the exhilaration of soaring to my highest potential and restore my zest for life? The answer: committing to investing in myself.

You can only go as far as your mind takes you. Through my own journey, I discovered I had sabotaged my own potential with my limiting beliefs, which unsurprisingly, guaranteed limited outcomes.

The branches I was holding onto were attachments on the inside – the beliefs, ideas and memories which had shaped me for years. These were old, unexamined and unquestioned, but yet they were the hidden scripts that had run my entire life.

Like a track running under a train, our beliefs determine our destiny. I learnt how to acknowledge and challenge these perceptions to take control of re-building my own track, in order to flourish in all the areas I longed to improve.

Fast forward, and I am now a certified life coach, committed to help you to do the same, whichever track you are on.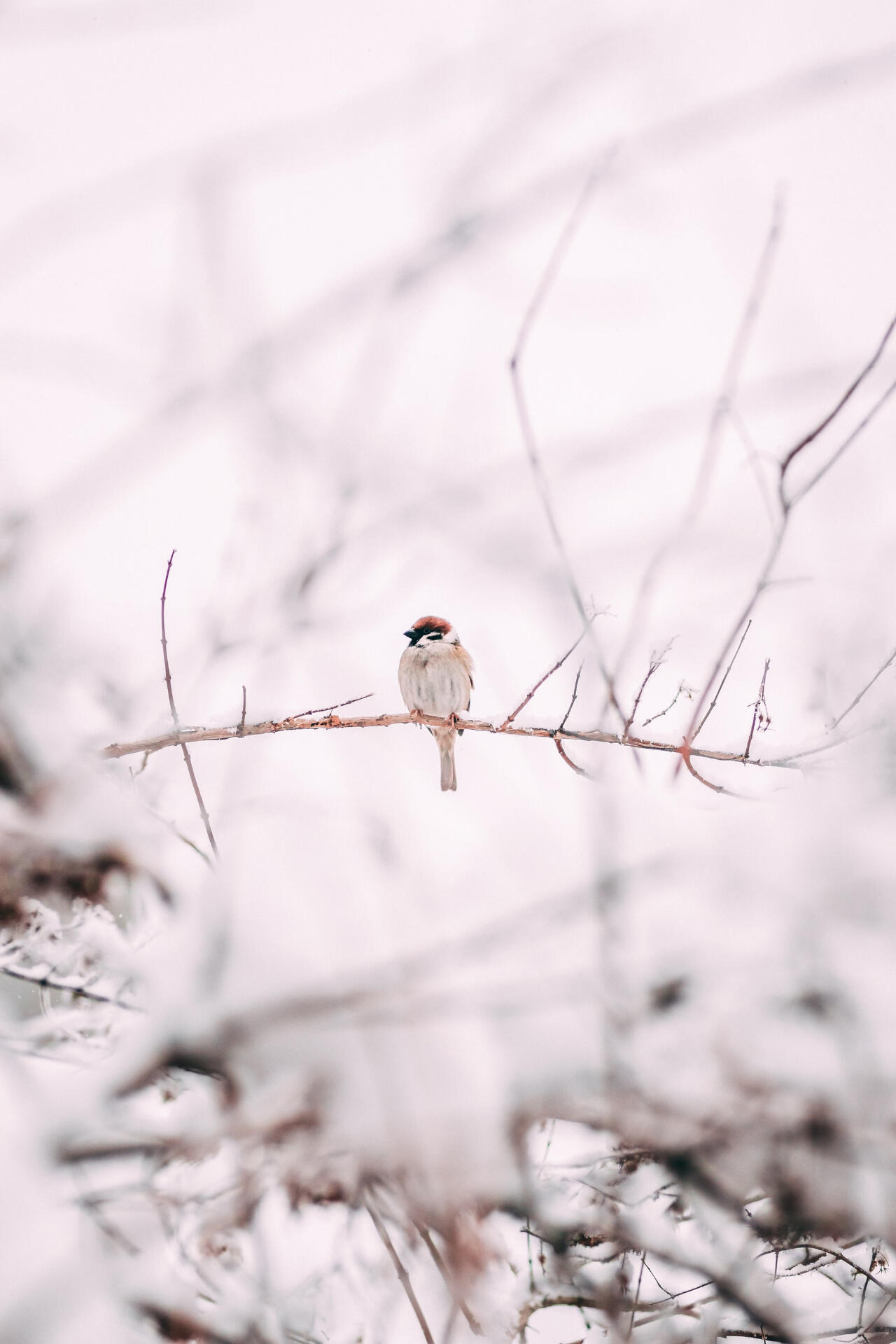 Are You Ready For Coaching?
---
Can you answer yes to one or many of these statements?
Your feelings of uncertainty are leaving you drained, negative and powerless over the direction of your life.

You are ready to discover the best version of yourself and live a life with no limitations and barriers.

Your fear of failure and limiting beliefs from your past are sabotaging your future.

You are ready to take full responsibility and own your thinking, control your actions and change your life to take back control.

You know your stress and anxiety levels are increasing and draining you emotionally and you don't know how to overcome them.

You are frustrated, unmotivated and stuck in a work rut and seek greater clarity on finding your future career path

You are ready to challenge your lack of self-esteem and inner dialogue to unleash your brilliance and passion.
If you answered YES, don't let anything stand in your way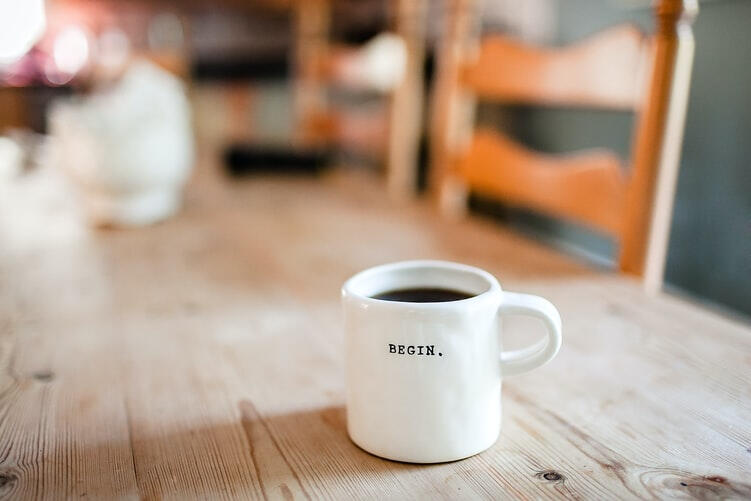 How I Work
---
Success on the outside begins with success on the inside. We are quick to invest in our physical health, but I passionately believe, that with the right holistic beliefs, values and practices, you can also invest in rewiring your psychological and spiritual health, in order to reach a total state of radiant living and fulfilment.

My method involves the synergy of integrating coaching, mindfulness meditation & visualisation strategies in a single practice setting with compelling results.

I can fully support and coach you to explore your talents, uncover your personal purpose and spark inner joy and enlightenment, in order to
'Awaken the Greatness Within You'.

Please note: During these uncertain times, I am offering flexible coaching packages of two sessions and upwards alongside my standard transformational package.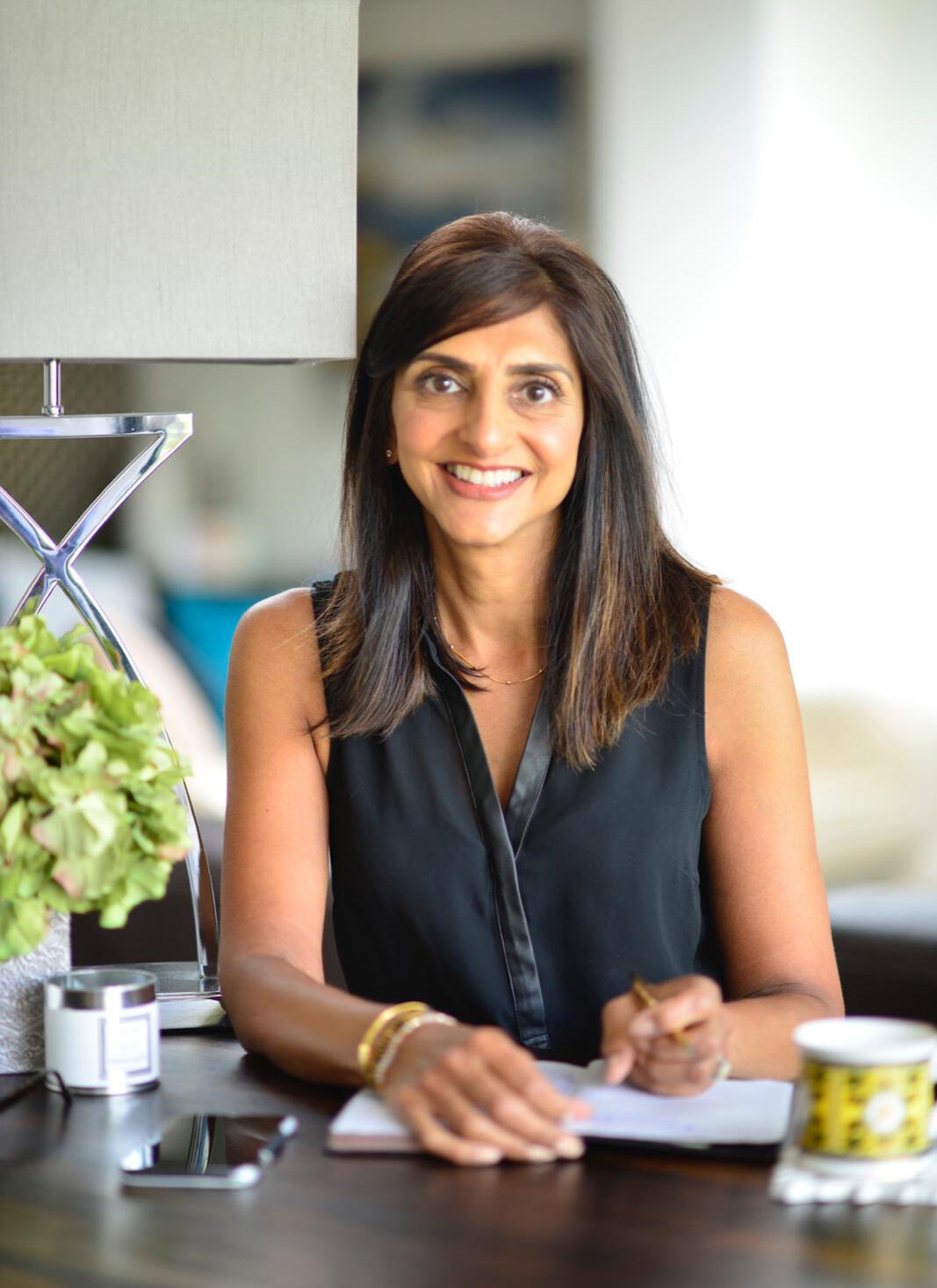 Meditation & Mindfulness
---
There's a reason why it's the go-to practice amongst many celebrities and highly successful business leaders.

Meditation, even if practiced only a few minutes, can be seen as a 'Daily Ritual of Solitude – a pit-stop for the soul'. It can produce the most radical results and the benefits are undeniably profound.

When practiced regularly, it can improve our physical and mental health. It also releases us from the inner turbulence of our mind, stress and anxiety and unlocks inner serenity, providing greater clarity and focus, infinite wisdom, creativity, boundless energy and many more benefits.

My sessions include meditation exercises that you can incorporate into your daily life.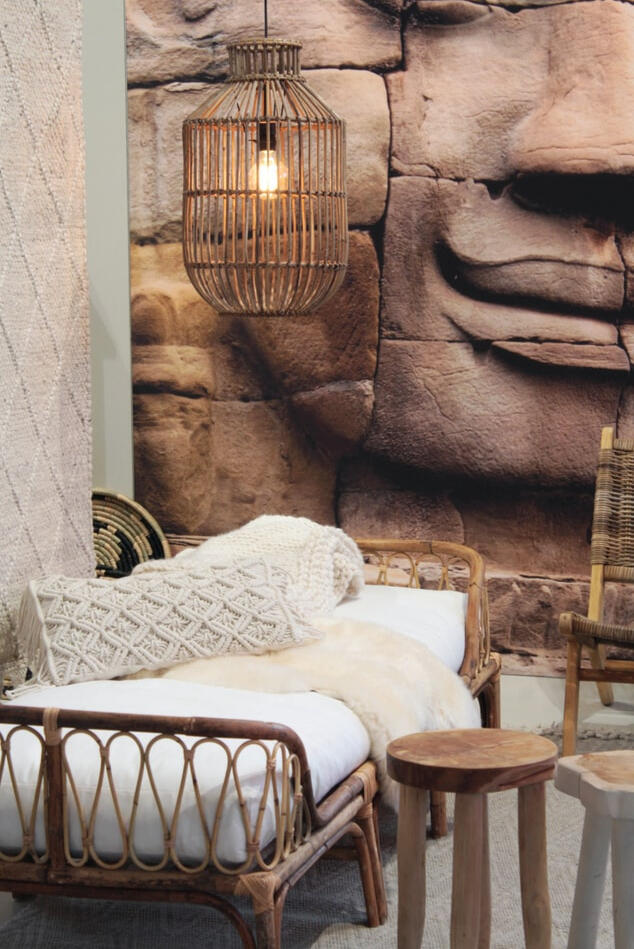 Testimonials
---
''Suni is one of the most inspiring people I have worked with. My life coaching sessions with her are highly motivational, life affirming and always fun. Whether you are looking for radical change or small adjustments to certain aspects of your life, Suni helps you to bring your deepest aspirations into vision so that you can realise your greater purpose. I love our weekly sessions and the transformation that flows from them.''

R. Talwar, Solicitor and Compliance Consultant
"There are coaches who change your career and those who change your life - Suni helped me change my life. She offered tools that helped me be more efficient, effective and focused, but most importantly unleashed my instinct and highest purpose. Suni transformed me from the inside out and helped me regain my state, my career, my confidence and my direction.''
N. Myers, Consultant
''I've had the pleasure of knowing Suni before being a life coach, during her personal journey of discovery and now as an accredited life coach supporting others, she truly is inspirational. The mental strength that's she's built and positive zest for life has helped her family and friends in abundance and nothing gives her more pleasure than to help guide others to recognise their own 'aha' moments. She's able to tailor sessions to a person's individual needs or making it fun and engaging as a group session. Her meditation practice has given me inner peace and the daily affirmations has helped me reflect on my own limitations and re-discover my own purpose in life and especially my work. With those, I feel lighter and freer to face any challenge and finally to help others myself (like a domino effect). Thank you so much Suni.''

M. Tailor, Mindfulness Workshop
''I have often multi-tasked in an attempt to balance and prioritise multiple activities and as a result would become exhausted. My mindfulness workshop with Suni made me realise exactly what needed to be done and most of all how to slow down and focus on things that really mattered. Suni offered essential teachings of mindfulness and helped to build this into my routine in a way that suited me. Thank you Suni!''

A. Patel, Mindfulness Workshop
''I wish we would have more workshops like these. I loved the practical exercises which were a good way of driving home a point and the balance of the session was just right. This made me realise why I was feeling unfulfilled and let a bit of light into a very heavy day.''

Christie's London, Corporate Workshop
''Thank you very much for taking the time to deliver such an inspiring workshop. I learnt many practical tips that I will now incorporate into my daily life including the exercise on prioritising what is important, which was so simple and yet powerful – it was really enjoyable and packed a lot of valuable information into 90 minutes.''

Christie's London, Corporate Workshop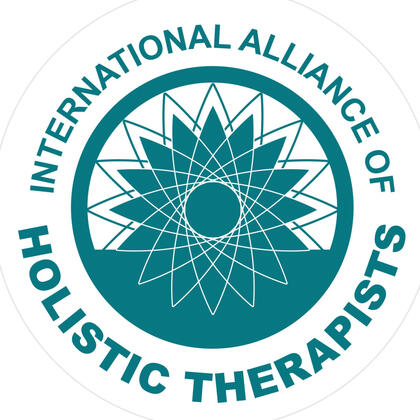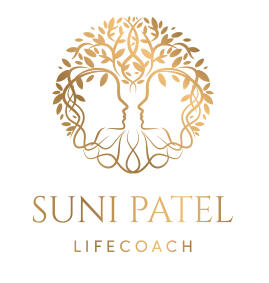 Individual Coaching
---
The truth is, nothing can change your life for the better until you practice 'self-responsibility'.

This means taking charge of yourself, your thoughts, emotions, actions and beliefs. Here, comes the valuable lesson: the gateway to true freedom and the restoration of your limitless power lies within yourself.

I work with you to reset the energy fields and harness the power of your sub-conscious mind to inspire a new way of living from limitation and stress to freedom and joy.
3 Month
Transformational Launch Program
WHAT'S INCLUDED:
9 sessions - 1 hour sessions via phone/zoom/skype

Wheel of life analysis

Strategic Action Planning

Law of attraction principles

Contrast over clarity techniques

Visualisation methods

Meditation teaching and recordings

Email/telephone support

Follow up
Are you ready to experience first-hand the value of
working with me and and how it will transform your life?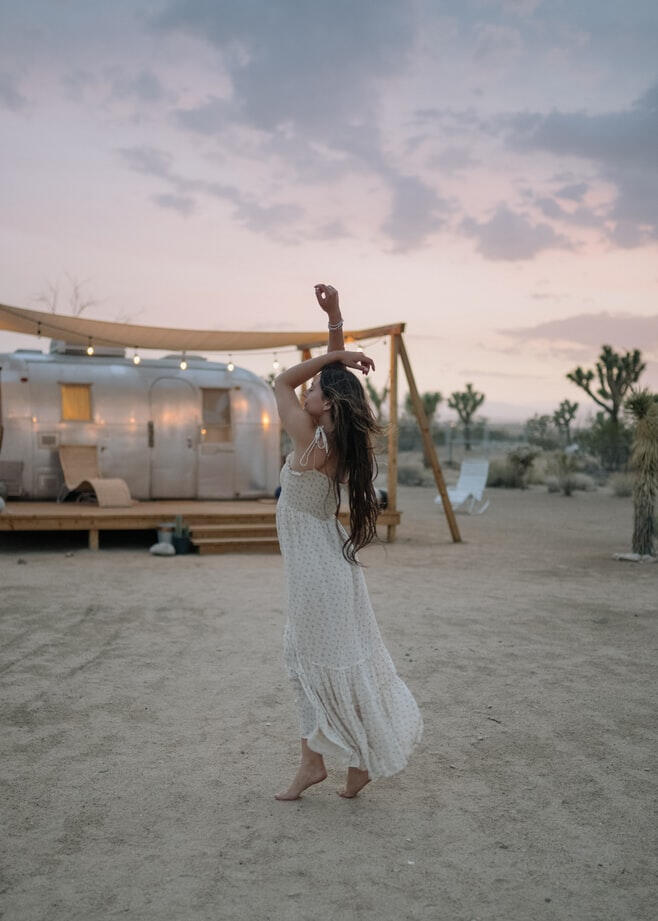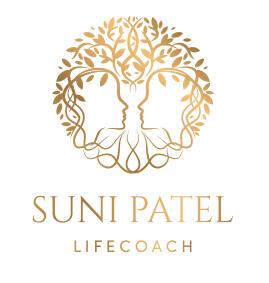 Corporate Coaching
---
1 in 4 businesses invest in these hugely popular workshops to enrich the health and wellbeing of their staff.

We deliver fun, interactive, workplace workshops integrating mindfulness techniques to reset the energy fields, increase productivity and empower our clients to build resilience and manage stress within the workplace.

I am able to customise packages to suit each individual businesses' needs and requirements. All we ask is that you are able to provide a quiet space with access to a screen to view the resources.
Customised Workplace Workshop
WHAT'S INCLUDED:
Bespoke 90 minute in house session*

Tools for enhancing productivity

Personalised employee action planning

Managing digital distraction in the workplace

Creating a tight bubble of focus

Mindfulness techniques for stress reduction
* Due to the current pandemic we are doing these workshops online via Zoom.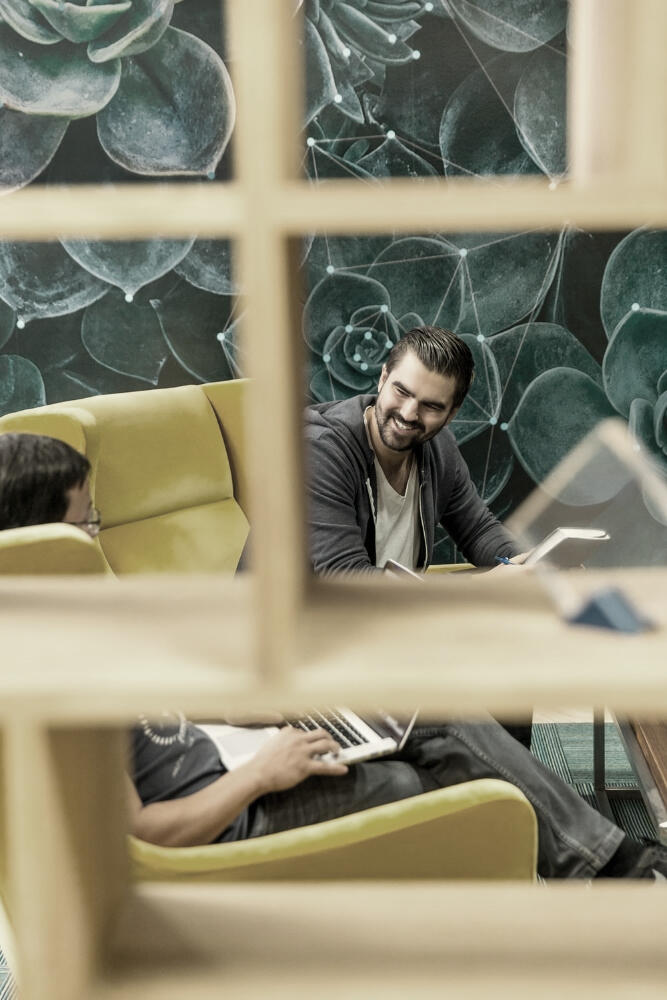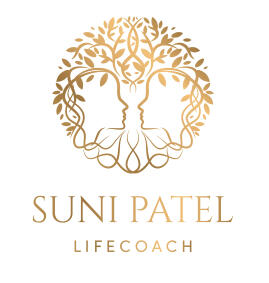 Friends Workshop
---
A different take on a Girls Night In.

These workshops are proving super popular. It's a great way of getting friends together, the atmosphere is fun, interactive and social, so everyone gets involved.

The workshop is packed with tips, tools and strategies for embracing happiness, finding your purpose and leading your best life.

All we ask is that you are able to provide a space for your friends with access to a screen to view the resources. Wine and nibbles optional!
Girl's Night In Package
WHAT'S INCLUDED:
90 minute informal in house session

Min: 6 persons | Max: 8 persons

Personalised Action Planning

Finding your purpose

Law of attraction principles

Techniques for joyful living

Introduction to meditation & exercise
Prices start from £40 per person dependent on location.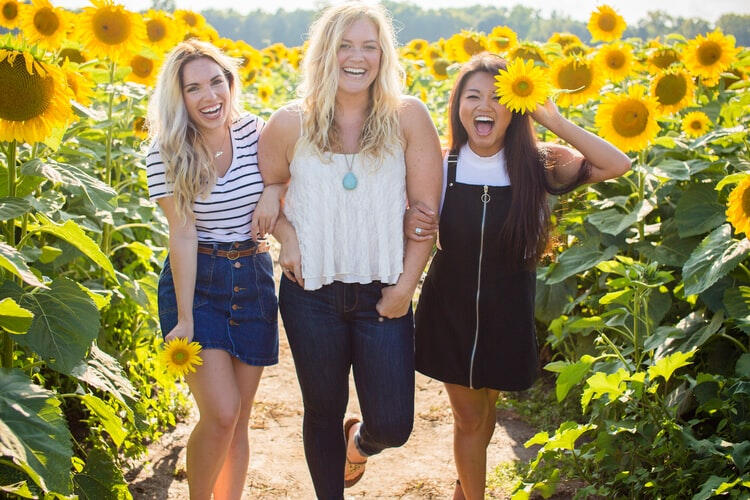 PRIVACY NOTICE
Last updated February 03, 2022

Thank you for choosing to be part of our community at Suni Patel Life Coach ("Company," "we," "us," or "our"). We are committed to protecting your personal information and your right to privacy. If you have any questions or concerns about this privacy notice or our practices with regard to your personal information, please contact us at sunilifecoach@gmail.com.

This privacy notice describes how we might use your information if you:
• Visit our website at http://www.sunipatel.com
• Engage with us in other related ways ― including any sales, marketing, or events
In this privacy notice, if we refer to:
• "Website," we are referring to any website of ours that references or links to this policy
• "Services," we are referring to our Website, and other related services, including any sales, marketing, or events
The purpose of this privacy notice is to explain to you in the clearest way possible what information we collect, how we use it, and what rights you have in relation to it. If there are any terms in this privacy notice that you do not agree with, please discontinue use of our Services immediately.

Please read this privacy notice carefully, as it will help you understand what we do with the information that we collect.

1. WHAT INFORMATION DO WE COLLECT?

Personal information you disclose to us

In Short: We collect personal information that you provide to us.

We collect personal information that you voluntarily provide to us when you express an interest in obtaining information about us or our products and Services, when you participate in activities on the Website or otherwise when you contact us.

The personal information that we collect depends on the context of your interactions with us and the Website, the choices you make and the products and features you use. The personal information we collect may include the following:

Personal Information Provided by You. We collect names; email addresses; and other similar information.

All personal information that you provide to us must be true, complete and accurate, and you must notify us of any changes to such personal information.

Information automatically collected

In Short: Some information — such as your Internet Protocol (IP) address and/or browser and device characteristics — is collected automatically when you visit our Website.

We automatically collect certain information when you visit, use or navigate the Website. This information does not reveal your specific identity (like your name or contact information) but may include device and usage information, such as your IP address, browser and device characteristics, operating system, language preferences, referring URLs, device name, country, location, information about how and when you use our Website and other technical information. This information is primarily needed to maintain the security and operation of our Website, and for our internal analytics and reporting purposes.

The information we collect includes:
• Log and Usage Data. Log and usage data is service-related, diagnostic, usage and performance information our servers automatically collect when you access or use our Website and which we record in log files. Depending on how you interact with us, this log data may include your IP address, device information, browser type and settings and information about your activity in the Website (such as the date/time stamps associated with your usage, pages and files viewed, searches and other actions you take such as which features you use), device event information (such as system activity, error reports (sometimes called 'crash dumps') and hardware settings).

• Device Data. We collect device data such as information about your computer, phone, tablet or other device you use to access the Website. Depending on the device used, this device data may include information such as your IP address (or proxy server), device and application identification numbers, location, browser type, hardware model Internet service provider and/or mobile carrier, operating system and system configuration information.

• Location Data. We collect location data such as information about your device's location, which can be either precise or imprecise. How much information we collect depends on the type and settings of the device you use to access the Website. For example, we may use GPS and other technologies to collect geolocation data that tells us your current location (based on your IP address). You can opt out of allowing us to collect this information either by refusing access to the information or by disabling your Location setting on your device. Note however, if you choose to opt out, you may not be able to use certain aspects of the Services.

2. HOW DO WE USE YOUR INFORMATION?

In Short: We process your information for purposes based on legitimate business interests, the fulfillment of our contract with you, compliance with our legal obligations, and/or your consent.

We use personal information collected via our Website for a variety of business purposes described below. We process your personal information for these purposes in reliance on our legitimate business interests, in order to enter into or perform a contract with you, with your consent, and/or for compliance with our legal obligations. We indicate the specific processing grounds we rely on next to each purpose listed below.

We use the information we collect or receive:

• Fulfill and manage your orders. We may use your information to fulfill and manage your orders, payments, returns, and exchanges made through the Website.

• Administer prize draws and competitions. We may use your information to administer prize draws and competitions when you elect to participate in our competitions.

• To deliver and facilitate delivery of services to the user. We may use your information to provide you with the requested service.

• To respond to user inquiries/offer support to users. We may use your information to respond to your inquiries and solve any potential issues you might have with the use of our Services.

3. WILL YOUR INFORMATION BE SHARED WITH ANYONE?

In Short: We only share information with your consent, to comply with laws, to provide you with services, to protect your rights, or to fulfill business obligations.

We may process or share your data that we hold based on the following legal basis:

• Consent: We may process your data if you have given us specific consent to use your personal information for a specific purpose.

• Legitimate Interests: We may process your data when it is reasonably necessary to achieve our legitimate business interests.

• Performance of a Contract: Where we have entered into a contract with you, we may process your personal information to fulfill the terms of our contract.

• Legal Obligations: We may disclose your information where we are legally required to do so in order to comply with applicable law, governmental requests, a judicial proceeding, court order, or legal process, such as in response to a court order or a subpoena (including in response to public authorities to meet national security or law enforcement requirements).

• Vital Interests: We may disclose your information where we believe it is necessary to investigate, prevent, or take action regarding potential violations of our policies, suspected fraud, situations involving potential threats to the safety of any person and illegal activities, or as evidence in litigation in which we are involved.

More specifically, we may need to process your data or share your personal information in the following situations:

• Business Transfers. We may share or transfer your information in connection with, or during negotiations of, any merger, sale of company assets, financing, or acquisition of all or a portion of our business to another company.

4. HOW LONG DO WE KEEP YOUR INFORMATION?

In Short: We keep your information for as long as necessary to fulfill the purposes outlined in this privacy notice unless otherwise required by law.

We will only keep your personal information for as long as it is necessary for the purposes set out in this privacy notice, unless a longer retention period is required or permitted by law (such as tax, accounting or other legal requirements). No purpose in this notice will require us keeping your personal information for longer than 2 years.

When we have no ongoing legitimate business need to process your personal information, we will either delete or anonymize such information, or, if this is not possible (for example, because your personal information has been stored in backup archives), then we will securely store your personal information and isolate it from any further processing until deletion is possible.

5. HOW DO WE KEEP YOUR INFORMATION SAFE?

In Short: We aim to protect your personal information through a system of organizational and technical security measures.

We have implemented appropriate technical and organizational security measures designed to protect the security of any personal information we process. However, despite our safeguards and efforts to secure your information, no electronic transmission over the Internet or information storage technology can be guaranteed to be 100% secure, so we cannot promise or guarantee that hackers, cybercriminals, or other unauthorized third parties will not be able to defeat our security, and improperly collect, access, steal, or modify your information. Although we will do our best to protect your personal information, transmission of personal information to and from our Website is at your own risk. You should only access the Website within a secure environment.

6. DO WE COLLECT INFORMATION FROM MINORS?

In Short: We do not knowingly collect data from or market to children under 18 years of age.

We do not knowingly solicit data from or market to children under 18 years of age. By using the Website, you represent that you are at least 18 or that you are the parent or guardian of such a minor and consent to such minor dependent's use of the Website. If we learn that personal information from users less than 18 years of age has been collected, we will deactivate the account and take reasonable measures to promptly delete such data from our records. If you become aware of any data we may have collected from children under age 18, please contact us at sunilifecoach@gmail.com.

7. WHAT ARE YOUR PRIVACY RIGHTS?

In Short: In some regions, such as the European Economic Area (EEA) and United Kingdom (UK), you have rights that allow you greater access to and control over your personal information. You may review, change, or terminate your account at any time.

In some regions (like the EEA and UK), you have certain rights under applicable data protection laws. These may include the right (i) to request access and obtain a copy of your personal information, (ii) to request rectification or erasure; (iii) to restrict the processing of your personal information; and (iv) if applicable, to data portability. In certain circumstances, you may also have the right to object to the processing of your personal information. To make such a request, please use the contact details provided below. We will consider and act upon any request in accordance with applicable data protection laws.

If we are relying on your consent to process your personal information, you have the right to withdraw your consent at any time. Please note however that this will not affect the lawfulness of the processing before its withdrawal, nor will it affect the processing of your personal information conducted in reliance on lawful processing grounds other than consent.

If you are a resident in the EEA or UK and you believe we are unlawfully processing your personal information, you also have the right to complain to your local data protection supervisory authority. You can find their contact details here: https://ec.europa.eu/justice/data-protection/bodies/authorities/index_en.htm.

If you are a resident in Switzerland, the contact details for the data protection authorities are available here: https://www.edoeb.admin.ch/edoeb/en/home.html.

8. CONTROLS FOR DO-NOT-TRACK FEATURES

Most web browsers and some mobile operating systems and mobile applications include a Do-Not-Track ("DNT") feature or setting you can activate to signal your privacy preference not to have data about your online browsing activities monitored and collected. At this stage no uniform technology standard for recognizing and implementing DNT signals has been finalized. As such, we do not currently respond to DNT browser signals or any other mechanism that automatically communicates your choice not to be tracked online. If a standard for online tracking is adopted that we must follow in the future, we will inform you about that practice in a revised version of this privacy notice.

9. DO CALIFORNIA RESIDENTS HAVE SPECIFIC PRIVACY RIGHTS?

In Short: Yes, if you are a resident of California, you are granted specific rights regarding access to your personal information.

California Civil Code Section 1798.83, also known as the "Shine The Light" law, permits our users who are California residents to request and obtain from us, once a year and free of charge, information about categories of personal information (if any) we disclosed to third parties for direct marketing purposes and the names and addresses of all third parties with which we shared personal information in the immediately preceding calendar year. If you are a California resident and would like to make such a request, please submit your request in writing to us using the contact information provided below.

If you are under 18 years of age, reside in California, and have a registered account with the Website, you have the right to request removal of unwanted data that you publicly post on the Website. To request removal of such data, please contact us using the contact information provided below, and include the email address associated with your account and a statement that you reside in California. We will make sure the data is not publicly displayed on the Website, but please be aware that the data may not be completely or comprehensively removed from all our systems (e.g. backups, etc.).

10. DO WE MAKE UPDATES TO THIS NOTICE?

In Short: Yes, we will update this notice as necessary to stay compliant with relevant laws.

We may update this privacy notice from time to time. The updated version will be indicated by an updated "Revised" date and the updated version will be effective as soon as it is accessible. If we make material changes to this privacy notice, we may notify you either by prominently posting a notice of such changes or by directly sending you a notification. We encourage you to review this privacy notice frequently to be informed of how we are protecting your information.

11. HOW CAN YOU CONTACT US ABOUT THIS NOTICE?

If you have questions or comments about this notice, you may email us at sunilifecoach@gmail.com or by post to:

Suni Patel Life Coach
High Road
North Finchley
London N12
United Kingdom

12. HOW CAN YOU REVIEW, UPDATE, OR DELETE THE DATA WE COLLECT FROM YOU?

Based on the applicable laws of your country, you may have the right to request access to the personal information we collect from you, change that information, or delete it in some circumstances. To request to review, update, or delete your personal information, please visit: http://www.sunipatel.com.